Buying a House
The Best Protection You Can Get When Buying A Kitsap County & Surrounding Area House Is Picking The Right Buyers Agent…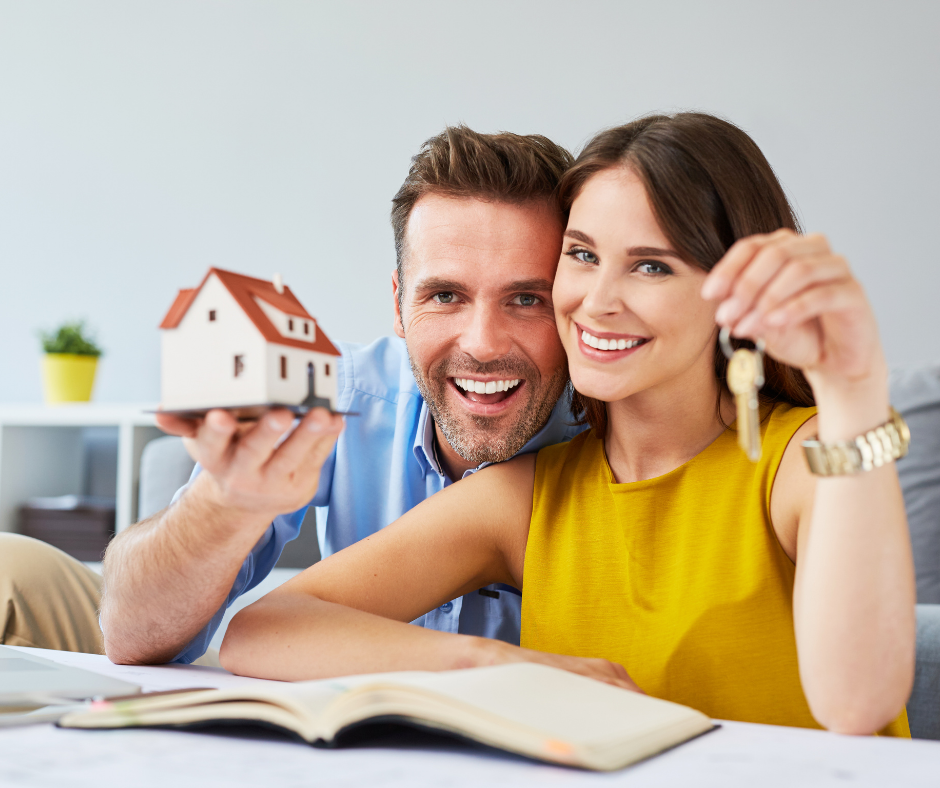 As you know, buying a Kitsap County & Surrounding Area area property can be a big investment.
You've been searching online for properties, maybe for months. Pulling up Zillow or Realtor.com is probably a daily habit by now and you've seen lots of properties come and go since you started searching.
But now you're ready to get serious, right?
That's where it can be critical to work with the right Kitsap County & Surrounding Area real estate agent.
But, how do you know if you've found the right one?
Does it even matter who you use as your buyers agent? After all, any agent can drive around and show you houses… right?
Well, that's what many local home buyers think at first…
… and some choose their friend who has their real estate agent license or that person they saw in the newspaper thinking that "All real estate agents in Kitsap County & Surrounding Area are the same".
But many later find out that the wrong buyer's agent in Kitsap County & Surrounding Area could cause you to…
Lose the home you really want to another buyer

because of an ill-prepared offer

Pay too much for a house

based on emotion vs. solid facts

Waste hours and hours

seeing homes that aren't what you're looking for

Miss out on an amazing house because it was a "For Sale By Owner"

or Foreclosure and that agent isn't experienced dealing with those types of sellers (or finding those properties)

Overlooking issues with the house that could cost you tens of thousands of dollars

and would have been noticed with years of experience working with the right inspectors and professionals
… and more
The Right
Kitsap County & Surrounding Area Area Buyers Agent

Can Save You Thousands Of Dollars, Dozens Of Hours, And Lots Of Headaches

Real estate is usually the single largest financial decision most of us make, Homes By Strand can help you make sure you not only find the house, land, or commercial building you're looking for… but we'll help you avoid the common pitfalls and mistakes that only comes with decades of experience and an amazing full-service team backing you up.